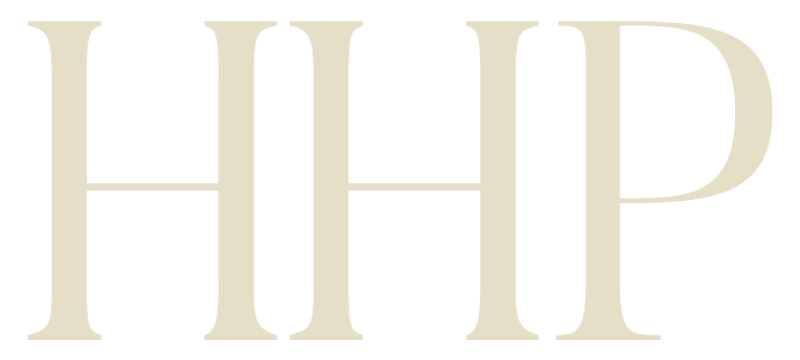 Hines Hampton Pelanda LLP was formed in 1993 by Marc S. Hines who, after several years working and excelling in the "big firm" environment, decided there was a better way to practice law. As a result, Hines Hampton Pelanda has evolved from a local practice, with two lawyers and two desks, into a dynamic firm with offices in two states and a national presence.
Our federal and state court work, at both the trial court and appellate levels, includes general business litigation, real estate litigation, labor and employment litigation, tax litigation, insurance coverage analysis, insurance coverage/extra-contractual litigation, risk management, general corporate law and construction defect litigation.
The success of the firm's exclusively referral-based practice comes from our basic philosophy about the practice of law. We believe lawyers should write well, speak plainly, and have an aggressive, common-sense approach to resolving even the most complex disputes. Most importantly, we believe lawyers should be committed to providing the highest quality service at the most competitive rate.
Our team is comprised of elite attorneys with thousands of case wins for our clients.
We work with some of the top clients across multiple industries to ensure their legal protection.
Hines Hampton Pelanda LLP services cover everything necessary to help you protect yourself and win in court.